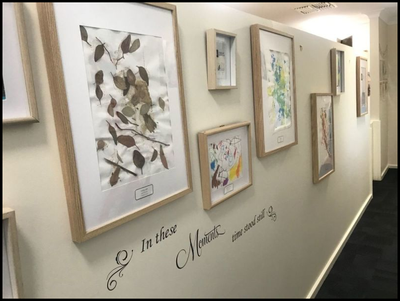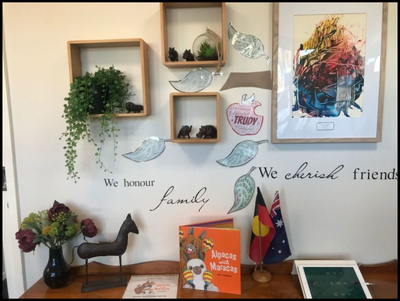 Rainbow Cottage is a 49 place not for profit Community Education and Care Service, hidden in the heart of Belconnen.
With bright open rooms and ample sized natural and man-made yards, it offers Quality Education and Care to children aged birth to 5 years, in one of three age groups.
Rainbow Cottage believes in a holistic approach to Early Education and Care.
We believe that children learn through play based experiences and environments, with educators who have a strong focus on each child's emerging autonomy, inter-dependence, resilience and sense of agency.